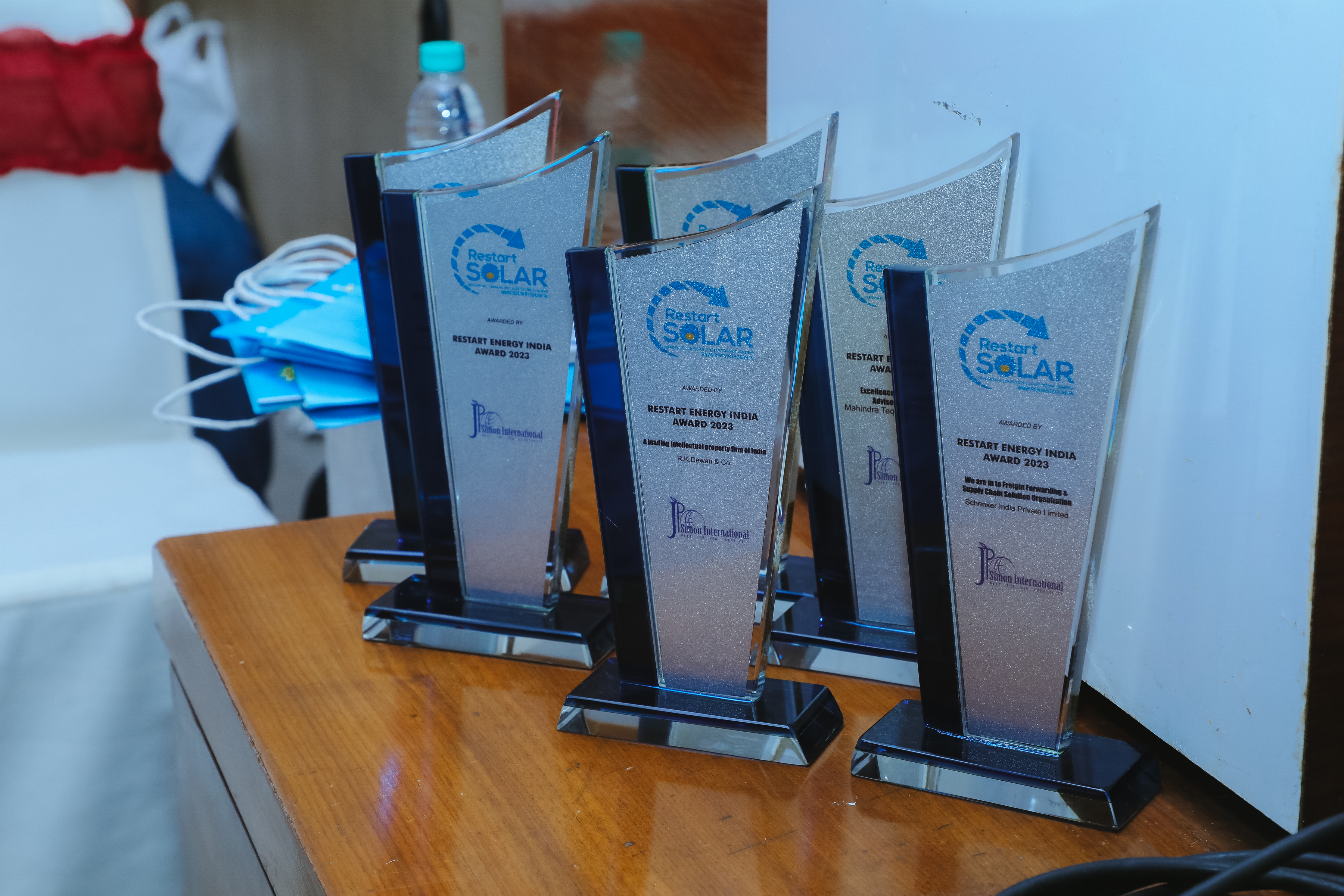 REI AWARDS
GOA 2023
Restart Energy India Expo India With rugged technology, driven engineers, and a vision of a clean, sustainable future, we empower homeowners and professionals to join the journey to true open energy.
REI NAVI MUMBAI 2024
Restart Energy India Expo India (REIE) provides strategic inputs in all the key aspects of the fast-growing Indian solar, energy storage, and EV ecosystem. Join us as a speaker for the REIE Conference and share your insights and expertise with key stakeholders.